Your shopping cart is empty!
Salomon Trigger (Black) - 22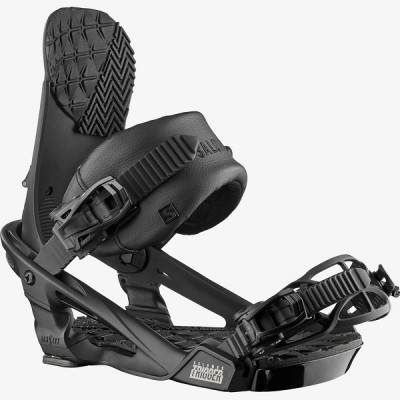 Brand:
Salomon
Product Code:

BINDSo 0034

Availability:
In Stock
Price: $329.99

Salomon Trigger (BLACK) - 22
Sizes: M - L

Designed with Blaster Tech—an intuitive Freestyle Jib Joint, designed to work like a dynamic suspension system. Built to absorb chop, harsh landings, with forgiving flex that progresses your style while smoothing out your ride with more lateral freedom.